Internet Sales Award is an initiative of AutoScout24 in collaboration with Quintegia that aims to identify the Best Digital Dealer, which is the dealer or retailer that manages its online presence in a high-performance manner, both through the development and continuous updating of the company website and the use of an effective digital strategy in the main communication channels.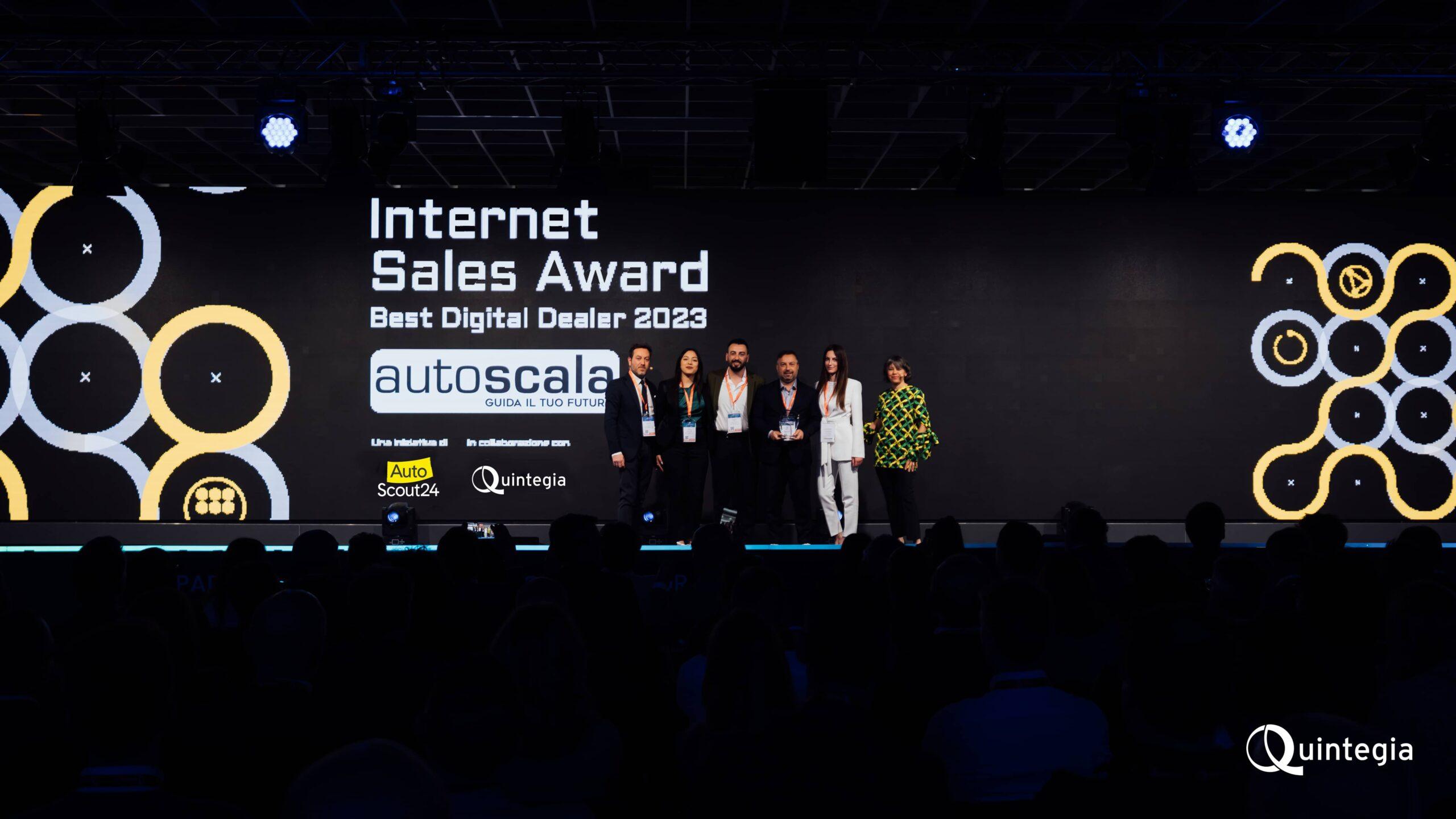 The winner of
2023 Internet Sales Award is
Accepting the award are Raffaele Scala, Domenico Rispoli, Ylaria Cuzzovaglia, Margherita Scala of Auto Scala
The initiative is an opportunity to highlight and valorize the best projects implemented in support of one's business strategies, as well as to share an example of best practice that generates a virtuous mechanism for sharing experiences.Participating in the contest allows you to turn the spotlight on your strengths, demonstrating the value of your ideas, and increasing brand recognition on a national scale.
The contest is based on a scientific selection mechanism, in which objective evaluation parameters are used, calibrated and then processed by a research team. Then, in the final stage of the selection process, an analysis is carried out by a jury of experts that takes into account non-quantifiable soft elements. The result is a comprehensive evaluation useful to identify the dealer or reseller that best manages its web presence.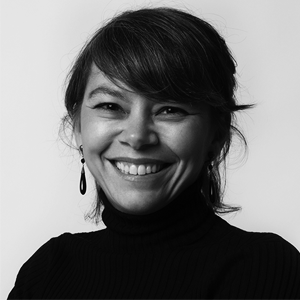 Gioia Manetti
SVP, CEO, AutoScout24 Spa – CEO, AUTOproff Italy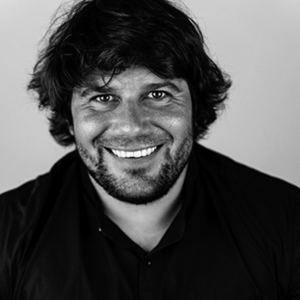 Giorgio Soffiato
Head of Digital Strategy,
Quintegia Academy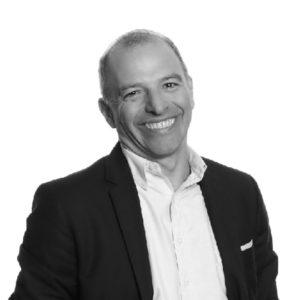 Fabio Galetto
Automotive and Travel Business Director,
Google Italy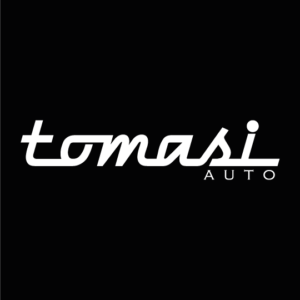 Tomasi Auto
Internet Sales Award Winner 2022