How to participate
To ensure maximum control and safety for all participants, registering online, before arriving at the event, is mandatory this year. The access is also going to be allowed only to participants in possession of the Green Pass, meaning only to those who have received at least the first dose of the Covid-19 vaccine, or have a certificate of recovery in the previous six months, or have performed a test (molecular or antigenic or salivary) in the previous 48 hours with negative results. Only subjects who have suitable medical certification are exempt from this obligation. Please complete the simple registration process for Automotive Dealer Day in order to ensure your place at the reference event for the B2B automotive community!
Road to Automotive Dealer Day 2021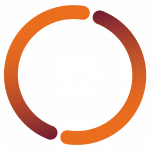 REGISTER ONLINE
With the aim of making participation in Automotive Dealer Day safe, for the 2021 edition, it is mandatory to register online before arriving at the event. It will no longer be possible to register directly at the event location.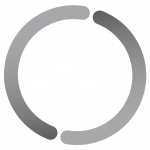 BOOK THE SESSIONS
Health protocols impose a maximum number of people in the room during the workshops. For this reason, it will be possible to book your seat in the room from the #ADD21 app (available from September).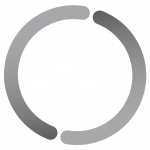 PRINT YOUR BADGE
A few weeks before #ADD21 you will receive an email that will direct you to a guided path in order to print your identification badge. We remind you that without a badge it will not be possible to access the Congress Center.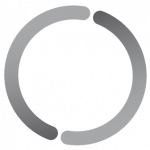 WELCOME TO VERONA
Here we are: Automotive Dealer Day 2021 is about to begin! Remember to bring your badge with you and reserve your seat in the room for the sessions. We are waiting for you in Verona for the reference B2B event for the automotive industry!
Dealers

Authorized dealers
Retailers
Bodyshops and workshops
EARLY BIRD
by 08.29
€ 175,00 + VAT
REGULAR
from 08.30
€ 215,00 + VAT

Others
Providers
Advisors and professionals
Carmakers
EARLY BIRD
by 08.29
€ 335,00 + VAT
REGULAR
from 08.30
€ 395,00 + VAT
Registrations for Automotive Dealer Day 2021 are open! Register now to be able to access the Veronafiere Congress Center on September 14th-15th-16th, 2021, where you could meet the entire automotive business community: dealers, car manufacturers, providers, trade associations and industry professionals.
You can't miss it!
To join Automotive Dealer Day 2021, it is mandatory to register online before arriving at the event by completing the registration procedure.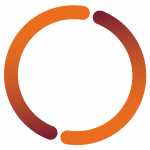 CONTROL
AT THE ENTRANCES
Participants' temperature control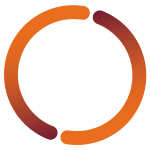 USE OF
PPE
Surgical masks mandatory for everyone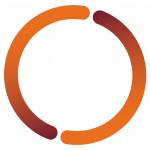 SOCIAL
DISTANCE
Guided routes to ensure the spacing of 1m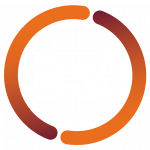 CLEANING
AND DISINFECTION
Disinfection of spaces and presence of disinfectant gel

For special requests, groups and assistance with hotel and logistic services booking the agency "IANTRA Viaggi ed Eventi" is at disposal of Automotive Dealer Day participants.
Email: sara.schiavo@iantra.it
Centro Congressi Veronafiere
Viale del Lavoro, 8
37135 – Verona (VR)
Italia
Info:
Quintegia S.p.a.
T: 0422/262997
E: info@quintegia.it